Recently Dave Spaulding was asked to join up with a local band, Vinyl Legion. They play mostly 80's Rock with a bit of Country added in for good measure. You can see their gigs listed in our events section below.
There is a great article about the band, which you can find at: https://chelmsford.wickedlocal.com/news/20200221/arts-scene—-new-lineup-vision-for-chelmsford-based-band?fbclid=IwAR33nQ8aU1Zx7WKo_EYSEcW9_Ix9C37XlVew4F1QaeVbAaCNrZD8yTHqJAo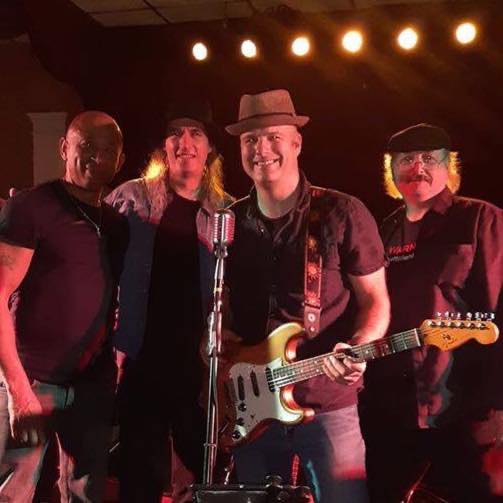 Check out Vinyl Legion at Fody's Tavern in Nashua on March 28th from 9pm to midnight or if you like to do Open Mic's, the next one they host is Friday, March 20th at 9pm at the Alberton W. Vinyl American Legion in North Chelmsford.