Saturday Nite, November 9th, at the First Congregational Church in Kingston, NH Dave Spaulding will be entertaining for the potluck dinner in honor of our veterans. Pat Hysom has connected with Ron Mills at Common Ground in Haverhill to find veterans in need and bring them to Kingston for the evening service and then a free potluck dinner.
Dave Spaulding, along with other DRM Band members, will be playing the keys and maybe adding in a guitar or two and singing during the dinner hour. The selections will include a mix of old favorites, new praise songs and originals.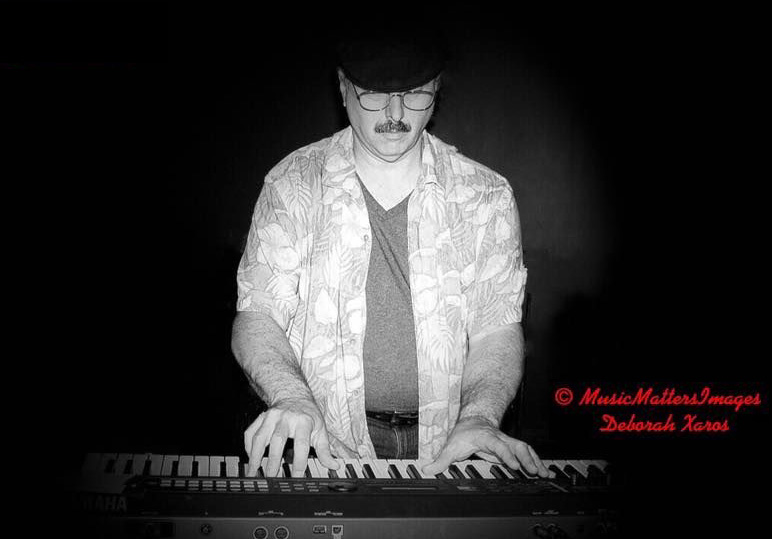 If you are interested in participating – either as a veteran joining us to be honored (AND FED!) or as a helper with the dinner and bringing food, please contact Pat Hysom at pchysom7@yahoo.com or call the church in Kingston at 603-642-7256.
Our veterans have given sacrificially for the sake of our freedom and the protection of our country and we are excited to be a part of giving them recognition in this way!